We have a habit of looking over a town's surface streets as we tary there for awhile, looking for former main arteries that have since dried up as State Highway departments improve traffic flow patterns. Those traffic flow changes leave dried up business and their buildings as well as other cool "time capsule" things associated with that time frame.
Hot Springs Arkansas has it's Bath House row, and , Independence Kansas, has it's Bath Tub row. So, whadd'ya think, was there a plumbing related business nearby ? Here's a look: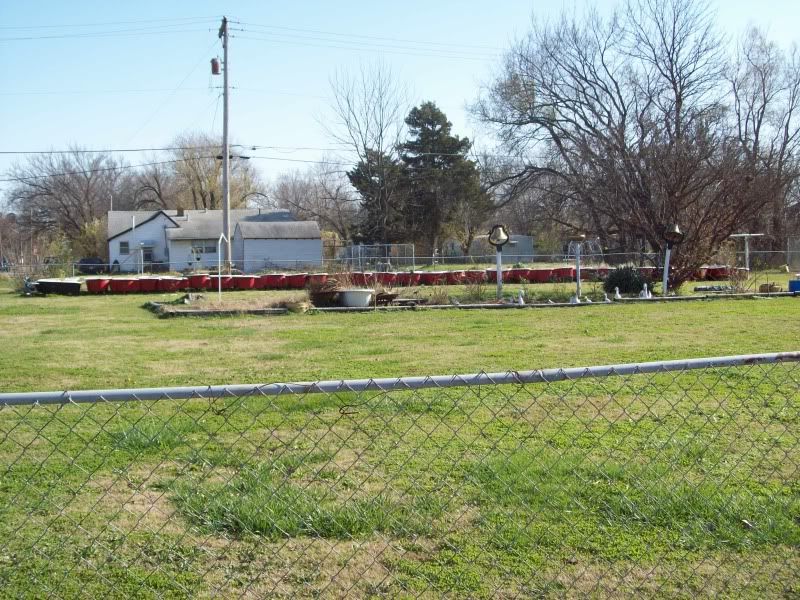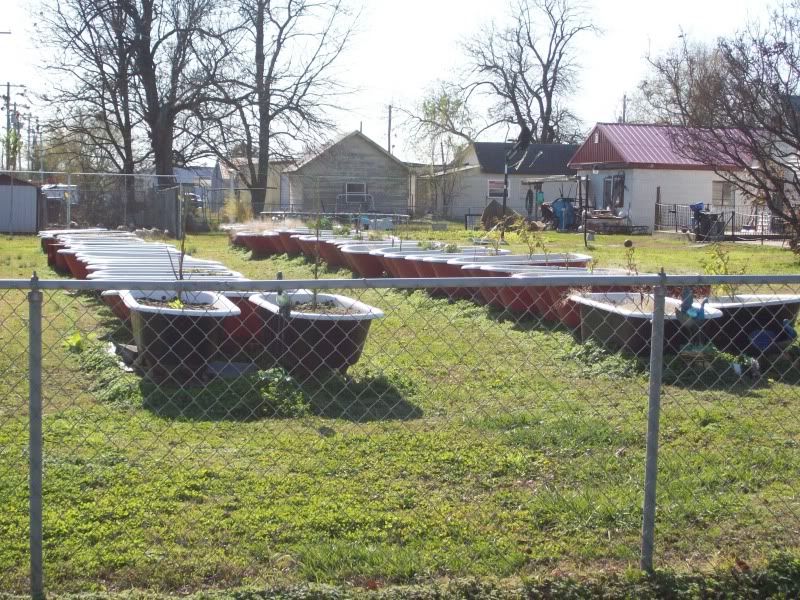 This bathtub row has made some pretty cool elevated garden beds.