Our tour with the Oliver Legacy Elite II has came to a end. We made a South East and Gulf Coast and Eastern and New England loops, logging on ten thousand miles on the Pony Express !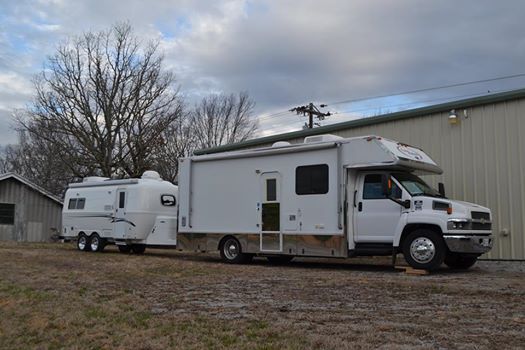 Now  our focus is on catching up on Family events and fishing. Our first thing to do was to get the boat out of the barn, washed off, oil changed and refueled.
New traps are rigged up and ready to use. The old trap is on the bottom, the new ones will take up less space on the boat.  Between thunder storms the boat needed to be vaccumed out.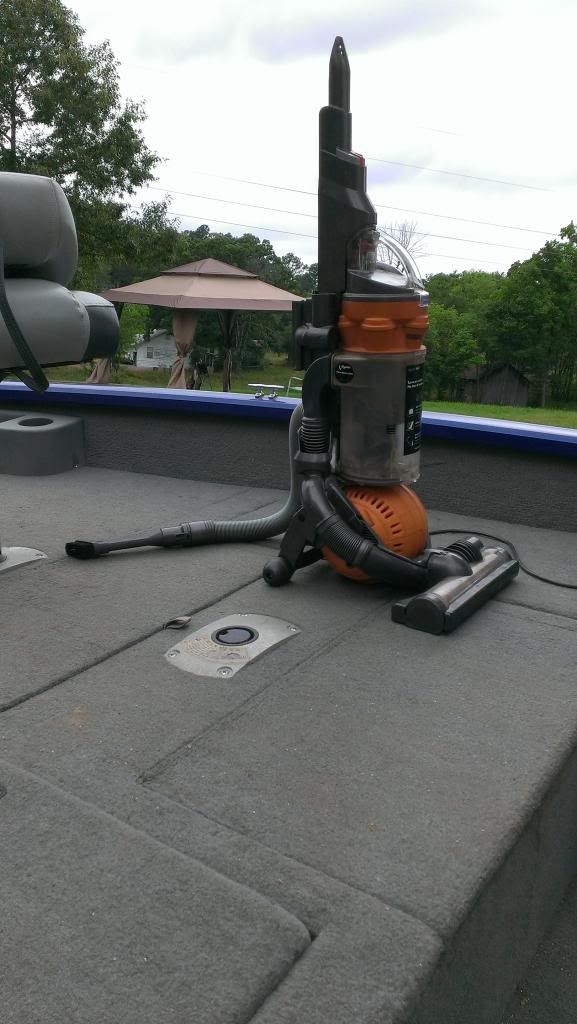 The jugs checked and loaded.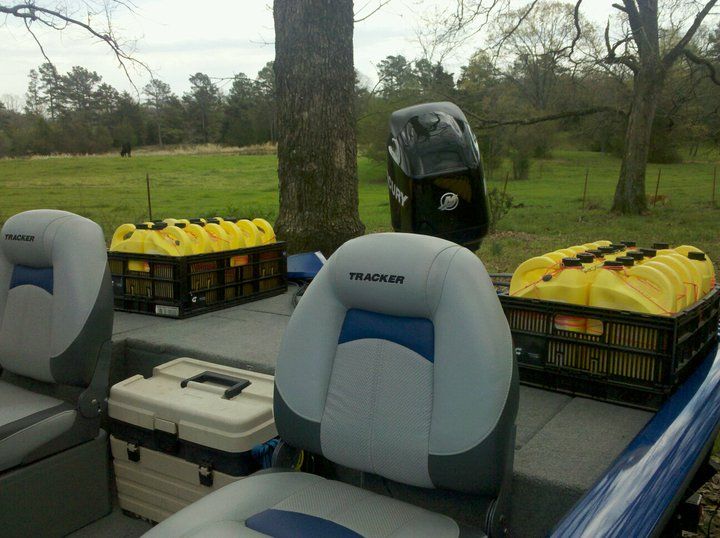 Now, if the weather will just give us a break, we'll get the boat out on the water for the first time this year !